Whenever I travel around Singapore, my eyes are either glued to my phone, that cute girl on the train, or glazed over as I stare into the distance, thinking about the bird that goes "uwu, uwu" every morning. Don't lie, you guys do it too.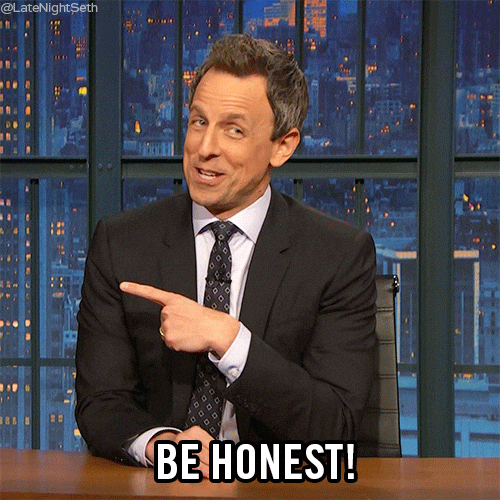 Source: https://gph.is/2pNABMZ
Imagine this:
You're sitting in the bus or MRT, taking in the sights of Singapore, marvelling at how the corporate infrastructure mixes with some cultural or religious icons. Why not take it further with some nuggets of information of how our places of worship came to be with this book!
Faith in Architecture
Source: http://po.st/Apq72p
The book, at its very core, seeks to widen your knowledge on the buildings of faith in our multiracial and multireligious country.
WAIT! Before you close this and resume your social media binge, here's why you should give Faith in Architecture more attention than whatever you're reading on Facebook!
Must-read Reason #1: Not just another history book
Faith in Architecture is written by a group of people that come from different social, cultural and educational backgrounds (like you and me), so you can expect a refreshing voice when you go from one house of worship to the other!
Here's what I mean:
"One of the key things we learnt in this module is the concept of darsan – to see the deity, and to be seen by the deity. This made me very aware of the idea of the gaze, and as a result, I noticed that all the deities had their eyes open and seemed to stare at the viewer."
One moment you're reading about the history of Sri Mariamman Temple, and the next you learn about the writer's personal experience of feeling the deities' gazes upon him. Not something you see in your average history book huh?
Must-read Reason #2: B-e-a-utiful Pictures
Save for the preface and introduction, you'll find that all 212 pages of this book are filled with beautiful imagery to help capture the beauty of the 50 houses of worship listed here. Like this picture here. Can you guess where this is?
Source: Faith in Architecture pg 62
And if that's not enough, each house of worship is complemented with a sketch by the renowned Dr Ho Chee Lick.
Source: Faith in Architecture pg 55
Must-read Reason #3: Nuggets of information to impress others
Like most books, Faith in Architecture aims to teach you something.
Source: https://gph.is/VwX1h8
All the religious buildings listed in this book come equipped with write-ups that take you on a sacred journey of how the building came to be. You'll find the reasons why the Church of Saints Peter and Paul bears a lotus motif or why all the deities in Sri Mariamman Temple have their eyes open and more!
And what better topic to break the ice with (and make you sound like you know your stuff) other than sharing about the history of Singapore's houses of worship?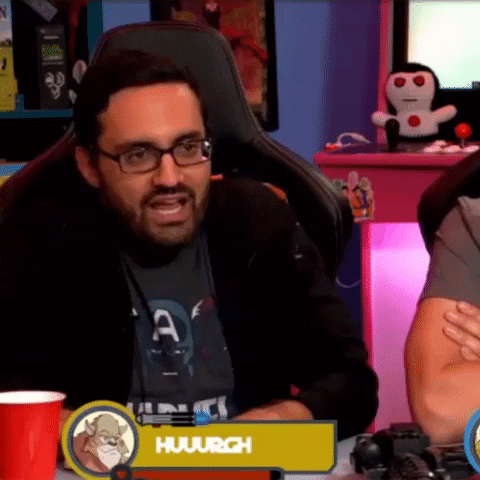 Source: https://gph.is/2rdmcdN
So, if you think the architecture in Singapore is nothing more than concrete jungles and colourful HDBs stacked like kueh lapis, explore the rich heritage of Singapore's houses of worship by borrowing the book here.