People often dismiss self-help books on romance. But there are many valuable insights you can learn from reading them, whether you're in a healthy relationship or not. Here are our favourite self-help books on relationships by well-known couple therapists.
The State of Affairs: Rethinking Infidelity by Esther Perel
Source: http://po.st/Zdr20H
We've all been taught that affairs are bad, but renowned relationship guru, Esther Perel, challenges this thought.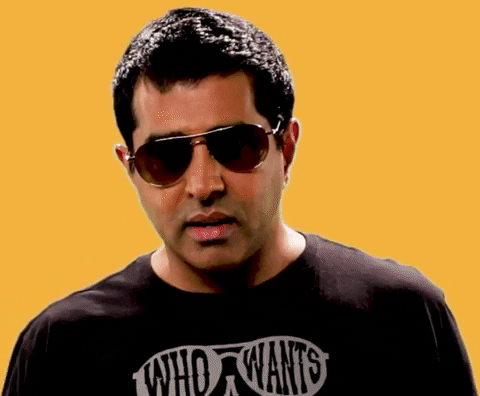 Source: https://gph.is/2rw2muo
Known for her widely popular podcast titled Where Should We Begin, Perel delves into the psychology of affairs in her book, The State of Affairs: Rethinking Infidelity. The book answers common questions from "Why do people cheat?" and "How can one recover from an affair?" to controversial topics such as "What if affairs are good for a marriage?"
Considering how this book covers such a hefty topic, you might expect it to be filled with overly complicated sociological studies or scientific surveys. However, Perel forgoes that and approaches this delicate subject with an entertaining touch through the use of insights she gathered from own clients and witty anecdotes.
The State of Affairs is a must-read for anyone who has ever cheated, been cheated on or simply want to understand the psychology behind affairs!
Hold Me Tight: Your Guide to the Most Successful Approach to Building Loving Relationships by Dr. Sue Johnson
Source: http://po.st/iz96Tx
Fights are a common occurrence, whether you've been married for over a decade or are still in the honeymoon phase of your relationship. Heck, you don't even have to be in a relationship to know that! All too often, these disagreements can escalate into something disastrous, and how you deal with these incidents can make or break the relationship. That's exactly what this book aims to resolve!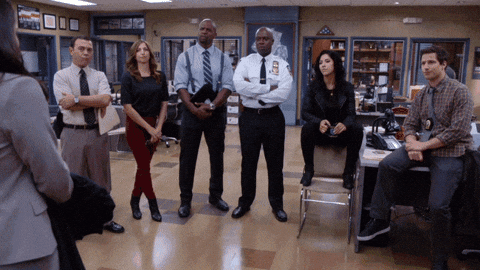 Source: https://gph.is/2smtVVn
Hold Me Tight is written by Dr. Sue Johnson, the person who developed one of today's most widely practised couple therapy techniques, Emotionally Focused Therapy (EFT). It is a structured approach to help couples resolve their conflict through speech alone.
Throughout this book, we're introduced to paradigm-shifting concepts, various case studies from Johnson's own clients and even exercises to equip you with the knowledge to apply EFT to defuse a sticky situation!
Although written by a scientist, Hold Me Tight reads nothing like a scientific journal. Despite the project being the result of 25 years of intensive clinical research, Johnson summarises the data in such a concise manner, you'll breeze through the book and communicate in a more meaningful way before you even know it!
Seven Principles for Making Marriage Work by Dr. John Gottman and Nan Silver
Source: http://po.st/ad0URu
Last but not least, meet the "Seven Habits of Highly Effective People" of romance.
The Seven Principles for Making Marriage Work is a culmination of Dr. John Gottman's life work. The award-winning speaker, psychological researcher and professor emeritus spent over three decades extensively researching on divorce prediction and marital stability.
During one of his research, he invited 50 different couples to spend a day in his lab designed to look like an ordinary bed and breakfast. He even collected urine samples from them to measure their stress levels.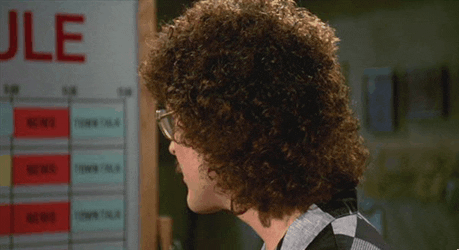 Source: http://gph.is/18npi2r
Gottman has spent so much time researching marriage stability, he claims that within the first 5 minutes of observing a couple in his lab, he's able to predict if the relationship will end in divorce. If that sounds like something you might want to learn, the first two chapters of the book covers how he does it and the key factors he looks out for.
On the other hand, if learning how to make a marriage work is what you're interested in, the remaining chapters of the book are perfect for you. Gottman introduces seven basic principles for a strong lasting marriage and concludes each chapter with interactive activities you can do with your partner!
Whether you're looking to improve your love life or simply want to have a better understanding of interpersonal relationships, head on over to your nearest library to pick up any of these books!