One of the most beautiful things about reading (and we all can agree) is that it allows you to see the world through different lenses. Today, we get an excellent opportunity with The Goddess in the Living Room—a collection of 14 short stories told from the perspectives of Tamil women in Singapore, bringing to light issues of patriarchy, domestic struggles, oppression and neglect.
Here are two stories we have picked to discuss!

Source: http://po.st/jaOsld
The most stressful cooking story ever

If you think Gordon Ramsay's Kitchen Nightmares is stressful, you've not stepped into the kitchen of an Indian household. In the short story 'Identity', we are thrown into the frustrating life of our protagonist as she prepares food for her husband and his parents whilst facing scrutiny, insults and indifference.
Despite being a capable, educated working mum, she handles domestic duties alone and is treated with little respect. In one sad moment in the story, her son refuses her help for Math even though she has a Master of Science degree, because her degree was from India and not Singapore.
Source: http://gph.is/1TNpT38

How do we and the people around us stereotype 'the outsider', or 'the Indian wife'?
"Am I here only to cook for these people? To prepare different dishes to satisfy their needs and desires? How about my needs?"
A day in the life of an Indian maid
You'll be exhausted after reading this next story called 'Hope', all about an Indian maid called Vasanthi. It starts off with something we don't really think about—the luxury of being able to look presentable. With old and cheap looking clothes, dry hair and bad skin, Vasanthi is often judged by her appearance, and is treated "as if [she's] been stricken by some incurable airborne disease".
With endless chores and a particularly rude employer, we see Vasanthi face interrogations, mistrust and disrespect. Her employer even discredits her efforts by saying, "I used to work in the factories, ten hours on my feet. I used to come home after work and finish the household chores as well. You're at home the whole day."
In one paradoxical scene, Vasanthi was busy serving guests while they were discussing women's rights and societal changes for the better.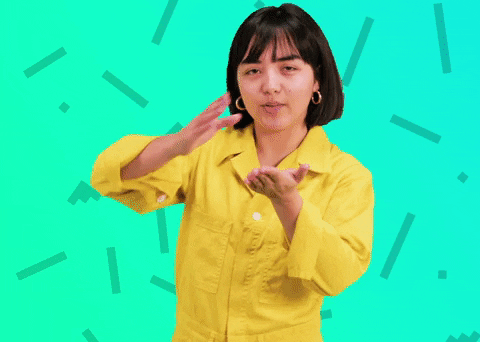 Source: https://gph.is/g/aQkJnk4
With more stories to be uncovered, The Goddess in the Living Room is an important book for Singaporeans to better understand those we may not have paid enough attention to.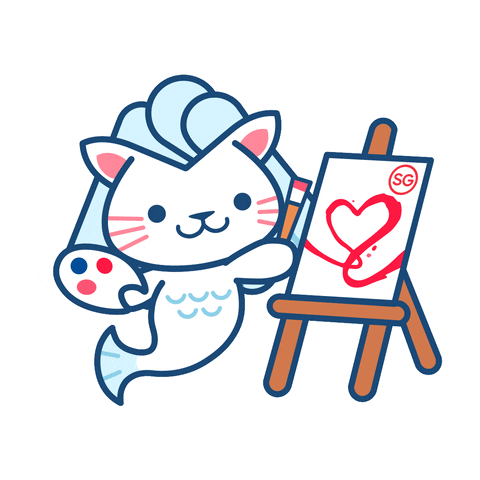 Source: https://gph.is/2Lt18d1