It's easy to recognise a Singaporean anywhere. Even overseas, our accent is unmistakable—once we hear it, we immediately know that they are our Singaporean kakis.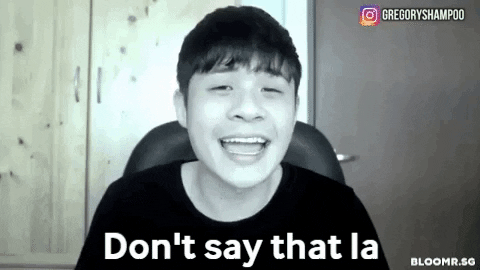 Source: https://gph.is/g/Ev1Lk74
Our unique culture of Singlish and even our kiasu-ness defines us. But after reading the 2018 Birthday Book—a collection of 53 essays similar to Humans of New York—it made us realise that there may be more to being Singaporean than these definitions.

The Birthday Book: The Roads We Take
Source: http://po.st/pDfkuU
With so many stories in this collection, we've done the hardworking task of narrowing it down to three takeaways from three stories we feel everything Singaporean should know:
1. Don't let our kiasu nature prevent us from pursuing other things
We've all heard the "be a doctor, engineer or a lawyer" talk, but if you don't want to be any of these things, don't panic! Ciara Yeo's story may just help calm you down.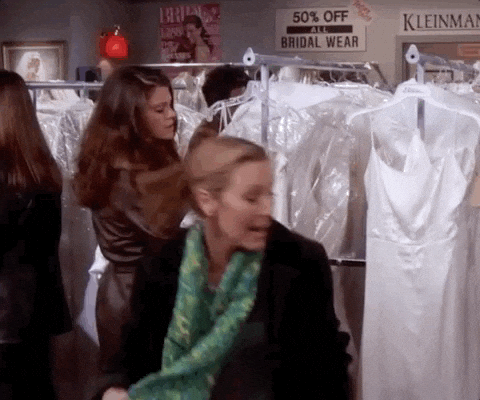 Source: https://gph.is/g/4MgM2j6
Ciara found herself going down an unconventional path she never expected to take. Although she had studied law and mapped out her plans to reach the top rungs, she ended up running a jewellery brand that promotes well-being and kindness. Through the twists and turns, she realised that worrying about every single detail did not help.
"I don't have life figured out at 32 and I'm not sure what my life will look like when I'm 80—but that's okay. The roads we take may not be those we initially envisioned, but if we base our choices on what's important to us and gives our life meaning, I'm sure we won't regret our final story."
— Ciara Yeo
So if you're uncertain of which path to take, don't worry, Ciara didn't know either!
2. We all need each other in the end
There are times when we're better off achieving things by ourselves—be it getting that work assignment done quickly or enjoying the privacy of our own apartment. However, we recommend reading Ong Ker-Shing's touching story which may change your perspective.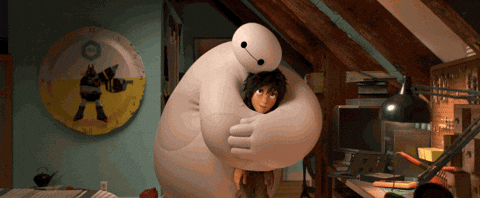 Source: https://gph.is/1OXCjCJ
As a caregiver for her young kids and her father who suffers from semantic dementia, Ong Ker-Shing came to realise how similar the beginning and end of life looks. In both stages of life, you will need other people to care for you.
"As my son learned to sit up and smile at the faces around him, the two would sit together on the porch grinning, by reflex, one at another, the roads of their lives meeting at a critical junction."
— Ong Ker-Shing
However, for babies, they have a bright future and each fall leads to independence. While in dementia, it's the opposite, the slow shedding of personhood.
Her story made us reflect on how we all need each other even more.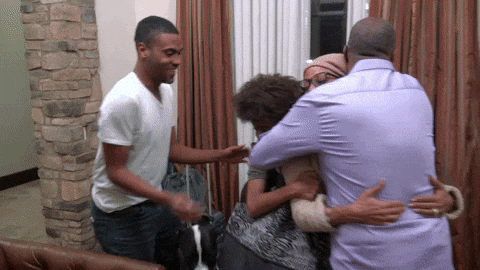 Source: https://gph.is/2IMCPVm

3. Our lives are more than the Singaporean Dream

If you've always wanted to live the Singaporean Dream—cash, car, credit card, condominium and country club, Bernadette Sim probably understands.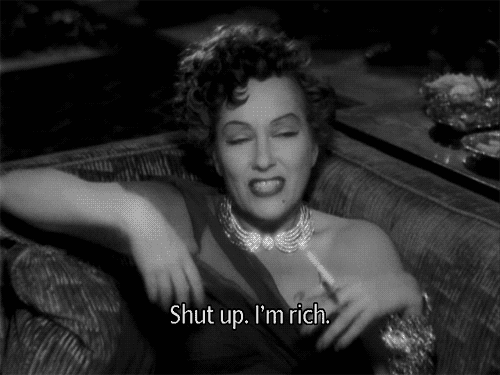 Source: https://gph.is/1XSLwOo
She went from living the Singaporean dream—scholarships, marriage, two sons, successful career, car, property—to losing everything.
This was after she suffered a stroke and was told she would never be the same person again. By trying to rebuild herself to her original state, she trusted the wrong people and made many irrational decisions, pushing people away.
She realised later on that she had to accept the situation and keep persevering.
"I believe that there are no 'mistakes', except when we don't try to make the best of the roads we are on, here and now."
— Bernadette Sim
So, which story do you like best? If you still can't decide, check out more of this book's 53 stories in the reference library.