Singaporeans are a busy bunch, and we don't always have the time to get through thick novels. Here are some great short stories by local authors that you can binge quickly.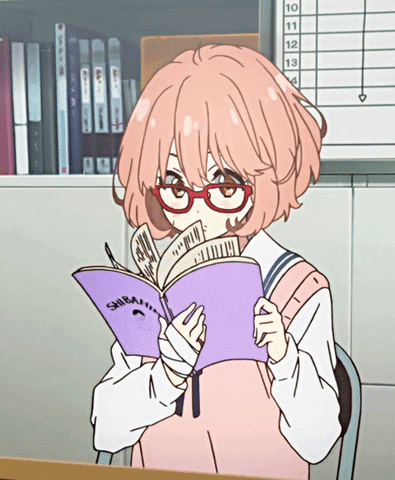 Source: https://gph.is/1HOqJ8r
These Foolish Things by Yeo Wei Wei
Source: http://po.st/dLQWHU
In the collection's titular story, a woman returns home from Phuket to find that her husband has remarried. But it's not what it seems—the woman has actually turned into a ghost after being caught in the tsunami that ravaged Phuket.
Caught between the realm of reality and the unreal, our protagonist tries to get her husband's attention as he attempts to move on with his life. The unbearable longing from her is heart-wrenching and is sure to leave a few punches to your gut.
"She cannot bear the thought of going on like this. This hateful shadowy non-life. She longs for a proper ending with nothing else afterwards. How many times has she tried to hold her breath to block the passage of air into her nostrils?"
Read this story and the rest of the collection here.
Corridor by Alfian Sa'at
Source: http://po.st/KPWerJ
"When the body of the murdered man was found in the corridor we were having our holiday in Jakarta."
This haunting opening sets the tone of the story. A grandmother laments the loss of her friendlier ex-neighbours after moving to a new flat. Her new corridor becomes a symbol of the distrust and disharmony that fester between her family and her new neighbours—corridor plants are secretly destroyed and slippers left outside are mysteriously strewn on the stairs.
While not all relationships with our neighbours are this hostile, the story nonetheless invokes a sense of familiarity—how many of us actually have friendly relations with our neighbours?
Get a refreshing and authentic peek into the lives of those living in HDB flats with this collection.
Gloria by Suchen Christine Lim
It is common to see foreign domestic workers in Singapore, but how many of us have stopped to consider them as more than just an extra pair of hands?
Gloria tells the story of a domestic helper from the Philippines in Singapore. Throughout her stay in the country, we see how she is emotionally repressed, expected to help out with the family, but restricted in her daily life—even her desire to connect with her employers' youngest child is dismissed.
The story forces us to see Gloria as a human being, and not just a pair of hands, as we delve into her thoughts, emotions, and learn more about her family back home.
"Why should she eat leftovers in this island of plenty? For once in her life, she will not eat leftovers. She'll even have an egg for breakfast."
Read this emotionally-charged short story and others in this collection.
Source: http://po.st/eNsZev
Tick by Jeremy Tiang
We are no strangers to procrastination, and neither is the protagonist of our next short story. In Tick, an aspiring writer rents a cabin in the woods, hoping that by isolating himself, he will be able to churn out a novel.
Hilariously and expectedly, he fails as endless problems plague his cabin stay. How many pages do you think our aspiring writer got through before calling it quits?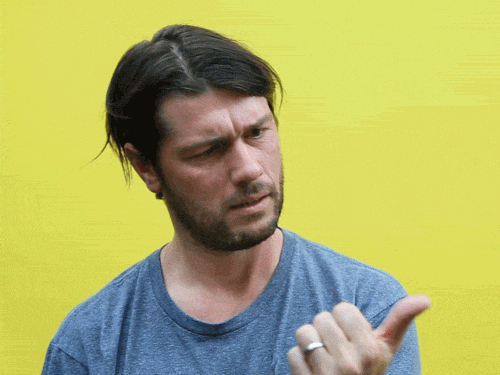 Source: https://gph.is/2a69fwb
Fast-paced and delightfully funny, this short story is definitely one to binge. Read it and other stories by Jeremy Tiang in his debut novel, It Never Rains on National Day.
Source: http://po.st/2YcVuv