Do you fall asleep at the thought of history? Don't deny it, I'm sure you've stolen a few winks at least once. 😏 Now, what if I told you history could come alive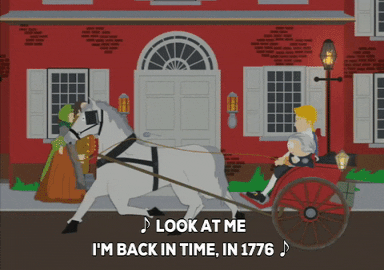 Source: https://gph.is/2b6ZdHz

I'm sure you're thinking, "Nah, it'll still be too dry." But wait! With historical fiction, you can really go back in time through the eyes of the protagonist. Take The Scholar and The Dragon for example. You can experience Singapore of the 1910s with Boon Jin, a 16-year-old boy who migrated from China to Singapore.

Source: http://po.st/sZNkHH

Don't believe me? Maybe these three interesting aspects of his life will convince you:
1. His life is more eventful than ours

He faces many situations—getting chased by gangsters, living as a fisherman, and even working for a newspaper. At first, he has a pretty comfortable life living with his uncle, but after being framed by gangsters, he runs away, letting his family believe he was dead. He starts a new life at the bottom of society (as a fisherman) and slowly progresses to the top (as a businessman). He has truly lived it all.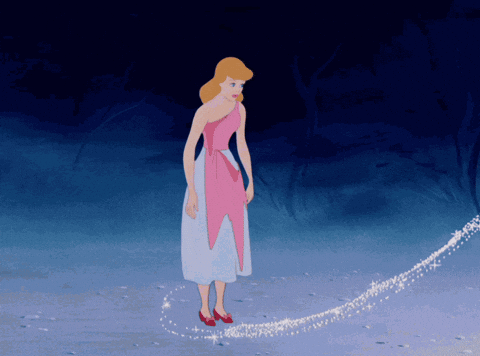 Source: https://gph.is/1NWlg4k

2. His dilemma is relatable to us

Let's face it, not every character is created equal. Some characters face dilemmas you can't empathise with at all because they are too far-fetched. But if you've ever had quarrels with family over differing values, then you've come to the right person.
Coming from a scholarly family who strongly believes in the Qing Emperors, Boon Jin discovers that Singaporean Chinese are frustrated with the conservative Qing government's refusal to adopt advanced practices, and protest for change.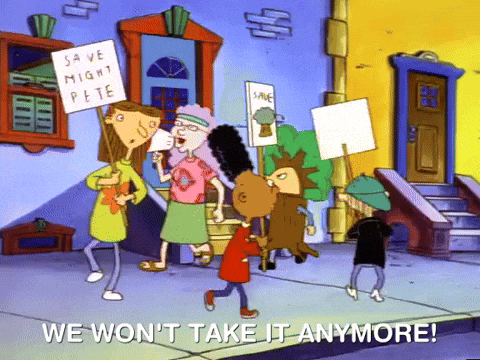 Source: https://gph.is/2gSgBFb

He finds himself caught between traditional and modern values: between family duty and his Singaporean mentors, between the Emperor and the revolutionaries. Whom should he follow?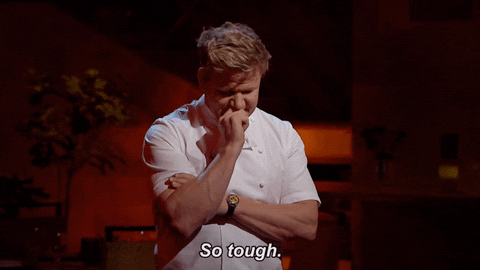 Source: https://gph.is/2nhIKb8

3. His mentor is more famous than ours

Every day we travel on the MRT, but have you wondered who the MRT names refer to? Well, Boon Keng station is named after his mentor, Lim Boon Keng. He taught Boon Jin how to read and write English and believed in him when no one else would.
Boon Jin may be fictional, but Boon Keng is real. Lim Boon Keng played an important role in bridging the Chinese and British worlds. He co-founded SCGS (Singapore Chinese Girl's School), OCBC (Oversea-China Banking Corporation) and fought for social reforms. Did you know that he was also the author's real-life great-grandfather? 😱
Now it's your turn to experience Singapore of the past yourself.