When certain books refer to underrated places that are close to your heart and things you are familiar with, it draws you into a world that you can imagine easily. Not only does Aunty Lee's Delights bring locations to life, it also accurately portrays Singaporean traits in the characters, food and cultural references with a twist. Not sure what it is? Well, it's time to dive in!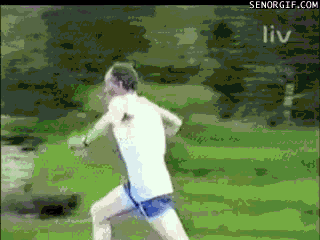 Source : https://gph.is/11vdEg4
1. Fall in love with the characters, especially Aunty Lee
Nestled in the ulu or remote Binjai Park, lies a small fictional Peranakan cafe—Aunty Lee's Delights. At the helm is Aunty Lee, an intelligent and inquisitive motherly figure with the skill of understanding people by observing the way they eat.
"Mark knew from long experience that when Aunty Lee served someone with what he thought of as her "special food face" on, it meant she wanted something from them. It was thanks to that food face (and lamb kebabs specially marinated in paprika, coriander, and cardamom) that Mark had told Aunty Lee and his father about the money problems he and Selina were then facing…in spite of all his promises to Selina."
However, news of a dead body found along Sentosa sets the peaceful cafe abuzz. Coincidentally, one of the cafe assistants has mysteriously disappeared. With her love for cooking and a penchant for puzzles and people, Aunty Lee starts to sleuth around. Along with her trusty sidekick and domestic helper, Nina, she embarks on a journey to discover the identity of the victim and how she died. Most importantly, are both mysteries connected?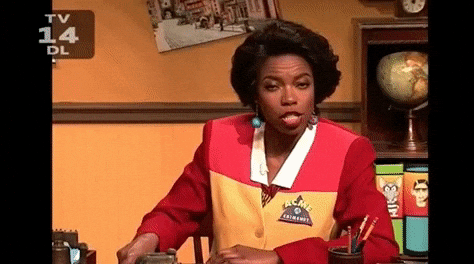 Source : https://gph.is/2pimr4c
2. Indulge in local delicacies
Amidst the mysteries, you won't miss out on Singaporeans' favourite pastime—finding good food. Tantalising descriptions of local fare such as bubor cha cha, nasi lemak, curry puffs and epok-epok are also included—free of charge.
"Salim took a tentative bite of the fried batter puff. If it was good enough for Commissioner Raja, it was good enough for him. Then he forgot all about the commissioner as the hot savory mix of chilli, onion, sardine, and – was it lime? – burst out of its crisp casing in his mouth. This was possibly the most sensational epok-epok he had tasted since his late grandmother's death."
However, reading this makes you almost want to buy all of them from the nearest hawker centre!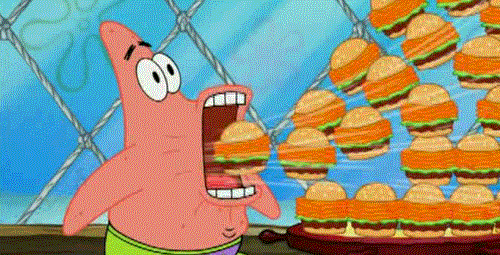 Source : https://gph.is/1gay6gL
3. Spot the Singaporean cultural references
From the use of Singlish to the mention of local newspaper providers, Ovidia Yu takes you on a journey through phenomena that any Singaporean can identify with. With clear explanations, readers unfamiliar with Singapore are also gently welcomed.
"Then she sent Nina to walk out to the 7-Eleven for the Today paper and told her, "You go online and look for me what the people are saying on STOMP!" (The Straits Times Online Mobile Print featured everything from shocking photos of highway accidents to rude service staff. It always had the latest news even if it was seldom accurate.)"
Not sure about you, but these amusing references made me nod my head in agreement.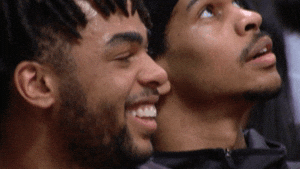 Source : https://gph.is/2qlqZsW
Read the book here.

Source : http://po.st/C2pKuI