I've always dreamt of starting a business of my own. But lately, it seems like it is everyone's dream as well. At every corner, I'm hit by so many success stories of Singaporean entrepreneurs while here I am struggling to get by. That got me wondering: how did these entrepreneurs get to where they are today?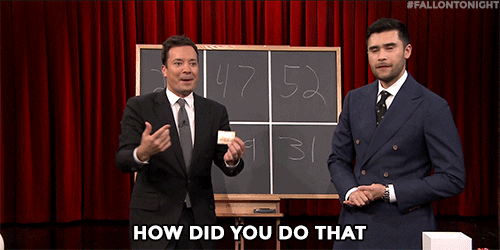 Source: https://gph.is/1egd689

And then I found out—they also struggled. As a person usually wary of clickbait articles like "What you need to know to be successful", Why You Should Fail immediately caught my eye. The title was so unconventional, I loved it.

Why You Should Fail by Vincent Ng & Grace Lin

Source: http://po.st/nhhd6J


Written by two young entrepreneurs (also recent graduates) who have experienced business failures of their own, the format of the book is short, sweet and to the point. The book was set in motion after a chance encounter with the chief executive of a private business club. She became their editor and introduced them to 23 experienced businessmen whose stories we can now read.

One of them is Teo Pei Ru. She trusted a friend, left a high-flying job, and bought over a wedding boutique. It seemed like a profitable and low-risk opportunity.
To her horror, the business she bought had a half a million dollars debt, and it was still losing a six-figure sum every month. Furthermore, at the six-month mark, her business partner gave up and returned to a corporate job. She spent many sleepless nights and seven days a week eliminating costs and increasing revenue. The poor girl needed to be given a hug!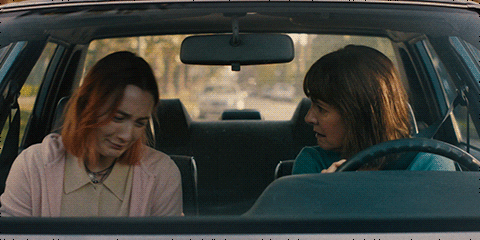 Source: https://gph.is/2ydNjuE


Finally, after six years, the boutique is now a market leader in a competitive wedding industry. Through her failures, she learnt that it was important to fully know the business, numbers, and clients to be able to make decisions. Her experience taught me the importance of doing thorough research before jumping into anything. Her resilience and never-give-up attitude also reminded me of the times when I threw in the towel too easily.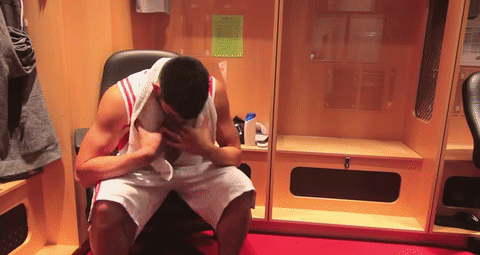 Source: https://gph.is/2etlpx4


The best part of the book is that each chapter (one chapter, one businessman) can be read in isolation, and it gives insight into various industries in the Singaporean context. This gave me the option to pick and choose which chapters to read based on my needs.

It is also interspersed with nuggets of inspiring quotes and stories from famous people like JK Rowling and the Dalai Lama, which I particularly enjoyed. If everyone experiences it, failure doesn't seem so scary after all.