Before August comes to a close (and talking about Singapore becomes uncool), we wanted to plug a few books about our sunny island that we think deserve to be on your reading list.
These were recommended by none other than our very awesome librarians from the Malay department, so you should definitely check these out. 😉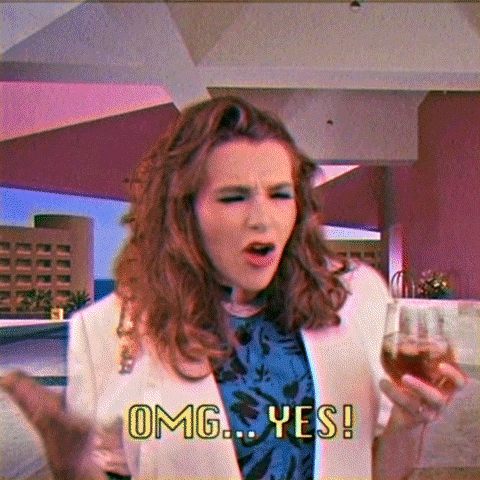 Source: https://gph.is/2bgGT0s
1. Batas Langit by Mohamed Latiff Mohamed

Source: http://po.st/A0zNP1
Go back in time to the tumultuous period of Singapore's separation from Malaysia, told through the eyes of a young Malay boy Adi. With the demands of various political parties and festering social problems such as gang activities and riots, the peace of Adi's family is always threatened.
The turbulent situation that affects Adi and his family begs us to think: do structural forces, more than one's character and mindset, determine the fate of someone?
2. Penghulu Yang Hilang Segala-galanya by Suratman Markasan
If you've ever had to lose something you cherished dearly, this is the story for you.
Penghulu Yang Hilang Segala-galanya is the story of Pak Suleh, an influential village headman of the islands of the South. Forced to relocate to a small high-rise flat on mainland Singapore, he worries for the future of his family and yearns for his beloved island. This moving story of a man struggling to reclaim whatever that was once his is sure to tug at a heartstring or two.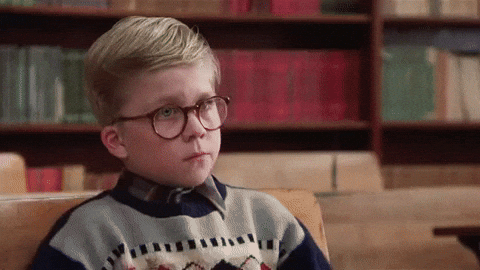 Source: https://gph.is/2gMiLql
3. Duka Tuan Bertakhta by Isa Kamari
You'll never look at Singapore's past the same again after this novel. Here's how it goes…
Before Raffles landed on our shores, there was another event among the indigenous community that brought about the island's colonisation—the internal conflict between the Malay community and its leaders that led to the exile of Tengku Long to the Riau islands, whom Raffles smuggled back years later.
If not for the exile, Raffles wouldn't have been able to summon Tengku Long back and restore him as the Sultan of Johor and Singapore, thereby giving him the authority to sign two treaties with the British to colonise the island.
And there you have it, three Malay books lovingly recommended by our very own librarians. Which one would you read first?