There are countless opportunities you can seize in the online world, all you need is a little guidance! Here are some tamil books picked out by our librarians that might inspire you.
For the beginners:
கூகிள், ஃபேஸ்புக், வாட்ஸ்அப், ட்விட்டர் பற்றி முழுமையாகத் தெரிந்துகொள்ளுங்கள் by செ. சோமசுந்தரம் (Google, Facebook, WhatsApp, Twitter by Comacuntaram)


Some people get left behind in the race to learn new technology. That is why this beginner's guide is perfect for seniors who'd much rather pick up a book than an iPad. 
With easy, step by step instructions on how to use Whatsapp, Google, and social media, they'll be up-to-date in no time!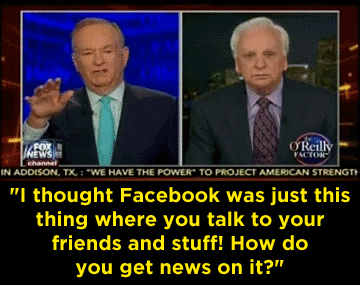 For the casual users:
சொந்தக்காலில் நிற்கலாம் by சந்திரா உதயகுமார் (Contakkalil Nirkalam by Cantira Utayakumar)
What if we told you that your favourite hobby could make you a profit?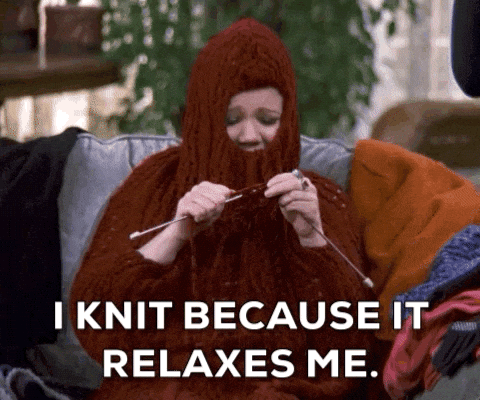 Source: https://gph.is/g/4bWGxQ9
Whether you paint, sew or sculpt, this invaluable book gives you detailed instructions on how to start a small home-based business online. It even contains fun craft ideas for you to explore, like making a handbag from a banana plant. Time to get busy!
For the hungry:
எழுந்திரு, விழித்திரு by ரஷ்மி பன்சல் (Eluntiru, Vilittiru by Rashmi Bansal)
If you're a go-getter who wants a success story of your own, you'll want to read the inspiring stories of ten young entrepreneurs who gave up well-paying jobs to start their own businesses. Learn about how they used the online world to their advantage, and pursued their passions with skill.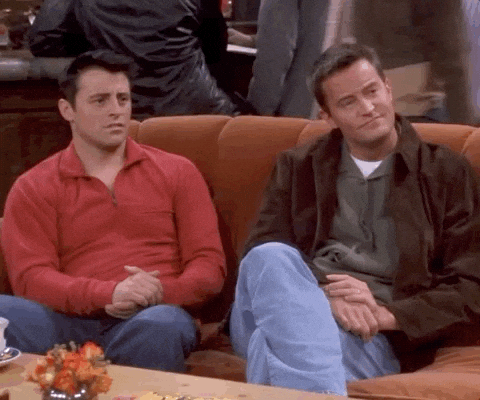 Source: https://gph.is/g/ZYAnymA