As 2019 winds down, it's definitely time to treat yourself to a lil' R&R.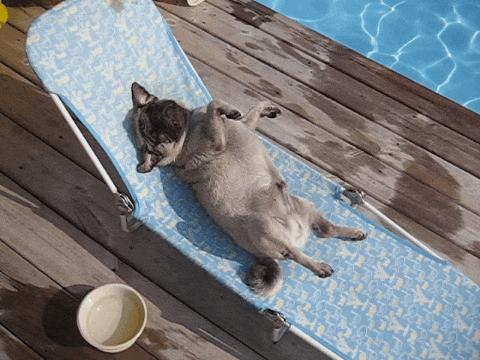 Source: http://gph.is/1sI0lub
We know that travel leaves a huge environmental impact, so why not make your next adventure a planet-conscious one?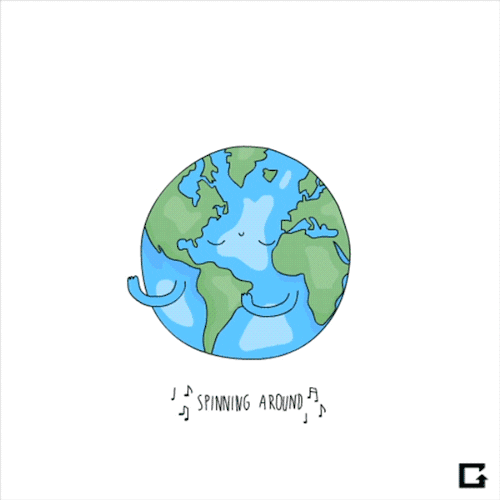 Source: http://gph.is/1djTSO7
Here's a list of books chock-full of inspo for a green getaway, so you can see the planet knowing that you're not hurting it at the same time:
1. Overbooked by Elizabeth Becker

Source: http://po.st/C45zgu
2019 has given tourists a bad rep.
From viral photos of queues forming near Mt Everest's peak, to poppy fields getting trampled by a mass influx of like-hungry Instagrammers, is there not a corner of this Earth safe from a tourist's touch?

Source: https://gph.is/g/E1mR22q
Overbooked is a collection of all the ways the trillion-dollar global travel and tourism industry has impacted communities, ecosystems, and economies. Particularly relevant to the environmental issue is its section on nature tourism—focusing on conservation and sustainability examples in Africa, Costa Rica, and Sri Lanka.
Staying informed is the key to making greener choices when it comes to where you stay, what you do, and how you get there. If you're the type that loves jetting off to all four corners of the globe, this book will shake you out of your rose-tinted Instagram filters and question the true cost of satiating your #wanderlust.
2. Destination Wildlife by Pamela K. Brodowsky

Source: http://po.st/G46cgr

If you're an animal lover, forget about shelling out for a zoo ticket. Zoos consume a lot of resources, and some of them may be pretty lax when it comes to animal welfare.

To catch a glimpse of the rarest animals on our planet in their natural habitat, take a look at Destination Wildlife. Filled with data from eco-travellers and the National Wildlife Federation, your next holiday could give back to the local communities that work to preserve the Earth's most fragile ecosystems.

The guide comes with website links and phone numbers for lodges, national parks, and local tour operators, as well as information on gear and climate so you'll be well-prepared for wildlife spotting. Here's a tip from the book: putting your money into national parks helps to promote conservation efforts, as well as boosting the local economy.

Perhaps seeing creatures such as Guizhou golden monkeys, Blue-Footed Boobies, and Kalahari lions roaming free in their natural habitats might urge us to be more conscious of our environmental impact. Think Fantastic Beasts and Where to Find Them, but without the CGI.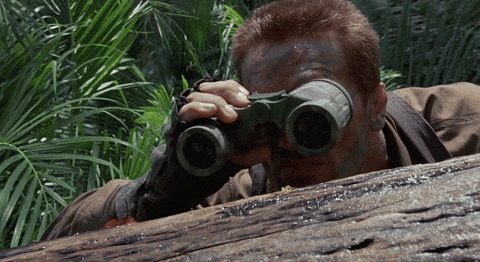 Source: http://gph.is/2xv8lEP
3. Code Green: Experiences of a Lifetime by Kerry Lorimer

Source: http://po.st/7H1Rnf
All-inclusive tour packages, cruise lines and wax museums don't exactly scream 'I'm having a culturally immersive experience'.
If you're sick of blatant tourist trapping and mindless consuming, it's time to bring Code Green into your next travel plans.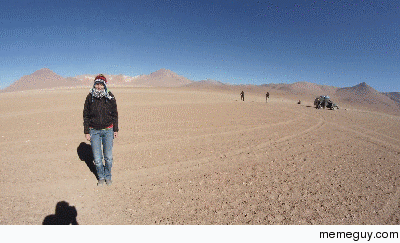 Source: http://gph.is/2ectk48
The minds behind the Lonely Planet series bring you a catalogue of 100 responsible travel ideas everywhere across the globe, so you can cheerfully wave the beaten path goodbye. The guide includes volunteering experiences that let you give back to local communities, as well as ecotourism alternatives that respect the environment and culture of the region.
With so many places on Earth to see, you'll be spoilt for choice. Wherever your next destination will be, don't forget to save some space in your luggage to bring these books along!