Painting is an incredibly powerful hobby in our busy, stressful world. It can slow things down, help you observe things you never did before, and give you a sense of pride and joy in creating something from scratch.
Ink painting is the perfect hobby to get into. It has simple, cheap tools and is all about making the most of these basic things. Here are some starter books you can consider!
Disclaimer: These books are written in traditional Chinese script. Think of it as testing your traditional Chinese reading ability while learning an art skill. 😉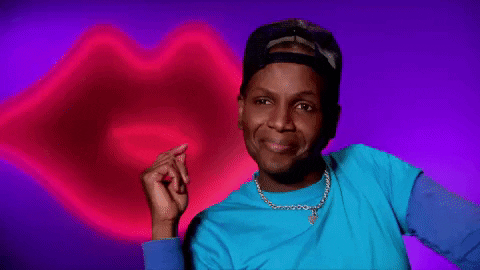 Source: https://gph.is/1TMkYwg
从0开始学水墨画 (Learn ink painting from 0) by 小林东云
Source: http://po.st/dHMg7J
There's no better way to learn than from an expert. That's why we're recommending this book by famous ink painter Xiaolin Dongyun.
This easy-to-follow guide, with lots of pictures and demonstrations, is a wonderful journey in finding beauty with the simplest tools— a brush, ink and paper. Learn how to create lightness and darkness, dry and broken stokes, expressive splashes and deep stains, and learn how simple, powerful strokes of the brush can be built up to create beautiful drawings.
超简单彩绘水墨画 : 毛笔也能画水彩 (Super simple ink painting and watercolour) by 酒井幸子
Source: http://po.st/Mfpllr
Ink painting doesn't always have to be black and traditional. For those who are into fun, colourful, and cute crafts, this is the perfect book for you.
The guide starts with the basics of ink painting such as how to manipulate lines and moisture. But what makes this book different is its emphasis on colour, which will add a lively and romantic depth to your paintings. After these foundations are taught, you can have fun with 40 wonderful examples of greeting cards which will leave you itching to paint.

如何画水墨 : 基本观念与技法实作 (How to paint with ink: basic concepts and techniques) by 侯吉谅
Source: http://po.st/Xqvku6
This book is the most in depth of our recommendations, and is for those who want to gain a deeper understanding and appreciation of Chinese painting.
In this foundation course, we start off with an art appreciation lesson on where Chinese painting came from, why it's called "水墨", and the characteristics that define it. We then learn about the tools we need to get started: pen, ink, paper, and pigment. Then, we get a masterful lesson on how to create traditional natural drawings of bamboo, tree and stone.
Will you be picking up ink painting this week?