You've read about how our founding fathers shaped Singapore into the bustling city it is today, but did you know our biodiversity played a huge part in developing our city too? 

Source: http://gph.is/2ssdWFg
But first let me ask you some more questions:

Do you know what shaped our early landscape? Why are there only patches of protected parks? And how did our island become so green today?

Our flora and fauna deserve a voice too (we are the garden city for a reason!), and Nature Contained reveals the answer to these questions.

Source: http://po.st/bzwgLW
Without further ado, let's get to answering these burning questions!
1. Tigers shaped our early landscape

Before the colonial period, our forest was filled with three main habitats—lowland Dipterocarp forests, freshwater swamps, and mangroves. However, colonial settlers and Chinese immigrants drastically changed the landscape when they landed here—trees were cut down for timber, for growing vegetables, and for gambier and pepper plantations.
One thing slowed their advance—tigers! 🐯

Many tried to avoid the tigers by building their houses and plantations near the rivers. Even when civilisation expanded outwards into the forest, many would abandon their plantations as tiger attacks increased in frequency. 
Traditional communities were also reluctant to kill these tigers because of their beliefs that these tigers were links to their ancestors and would come back to take revenge.

Finally, a reward system was devised, tiger hunters abounded and more pits were dug to capture the tigers. This sparked the beginning of the end of tigers in Singapore. The last tiger was shot in 1930, marking the end of their era of influence.

Source: http://gph.is/1dFFEVF
2. Primary forests became protected parks

We usually expect the location of parks to be planned by an organisation in charge.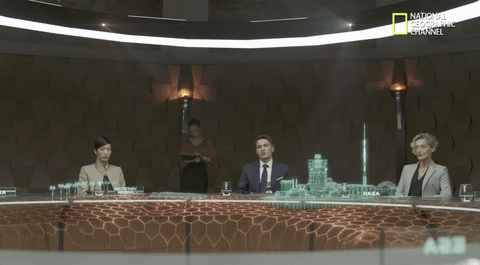 Source: http://gph.is/2gbiGsz
But when such organisations didn't exist in the past, who decided which parks to conserve?
Well, the answer is pretty simple!

Lucrative gambier and pepper crops could not thrive in swampy ground or on steep hillsides, which was why these areas were left largely untouched. Thus, swampy streams and hilly patches of primary forests filled with native diverse tree species managed to escape the deforestation that the plantations brought with them.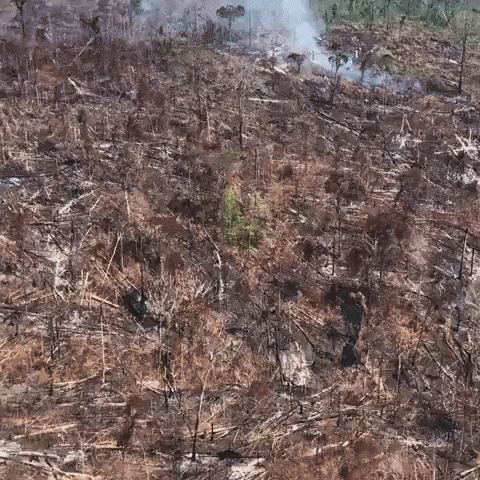 Source: https://gph.is/g/Z2VXQj5
Slowly, the colonial government also realised that these crops were extremely destructive to the environment and began by reserving Bukit Timah Hill. They also reserved mangroves—Pandan, Jurong, Seletar, Serangoon and Kranji—and other places with significant patches of primary forests.

Sadly, these actions were too late for 90% of Singapore's forest cover that was already destroyed. As for the remaining protected forests, they live on as a glimpse of what we used to have. 
3. The Botanic Gardens fulfilled the Garden City dream
Take a look at these trees: 
Source: http://po.st/aTuP5x
Looks familiar? Well, these trees have been around since 1882! 
The seeds of this American Rain Tree and many other plant species were first developed in our very own Botanic Gardens before being sent across the island to fill our streets.

In fact, the very reason why we were able to successfully achieve the late Lee Kuan Yew's vision of a 'Garden City' was mostly thanks to our Botanic Gardens! With an extensive nursery, Botanic Gardens were able to produce trees and shrubs on a scale large enough to be planted everywhere.

Next time when you look at a tree as you walk home, you'll know where it came from! 

If you're still shocked that Singapore had tigers, or want to know more answers to questions like 'why Botanic Gardens no longer has their very own zoo', it's time to explore the book on your own!