Charles Dickens' keen observation of character and society remains unforgettable. Despite being regarded as one of the best Victorian authors, his path to success was fraught with hardship. Curious to know where it all began for this iconic writer?
Source: https://gph.is/1ccEuum
Early Years
Charles Dickens was born into a middle class family in 1812, and his father's brief stint as a clerk in the Navy Pay Office enabled Dickens to get a few years of private education.
But his father had a propensity to live beyond his means, accumulating large amounts of debt—he was eventually forced into prison by his creditors. It is widely believed that Charles Dickens' father inspired the character Mr Micawber in David Copperfield, who is also a clerk that is jailed for his debts.
Source: http://po.st/iBf94W
While the whole family joined Charles Dickens' father in jail, 12-year-old Dickens was forced to leave school and was sent to work 10-hour-days at Warren's Blacking Warehouse to help pay off his family's debt.
The family eventually chanced upon some good fortune and cleared their debts when Charles' grandmother issued them an inheritance. However, the harsh working conditions endured by Dickens left a lasting impression on him, and later influenced many of his writings.
"[The Warehouse] was a crazy, tumble-down old house, abutting of course on the river, and literally overrun with rats."
– Charles Dickens on his working environment
If family problems weren't bad enough, Dickens also had to overcome heartbreak. His first love, Maria Beadnell, whom he pursued for three years with many poems, was sent away to Paris by her disapproving parents. She is later thought to be the inspiration behind the characters Dora Spenlow in David Copperfield and Flora Finching in Little Dorrit.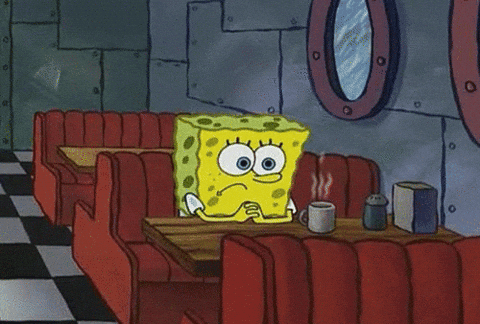 Source: https://gph.is/Vwwqks
Beginnings of his Literary Career
Despite not receiving a formal education other than a brief few years in school, Charles Dickens began his writing career as a journalist. He began with the journals, The Mirror of Parliament and The True Sun, before becoming a parliamentary journalist for The Morning Chronicle.
His new contacts from the media enabled him to publish his first story, A Dinner at Poplar Walk, in a magazine in December 1833. And soon after in 1836, his first novel, The Pickwick Papers, was published.
His novels were published in weekly or monthly instalments, pioneering the Victorian mode of serial fiction publication. By not publishing his work all at once, Dickens was able to evaluate his readers' reactions and modify his story.
It also allowed him to be a social commentator, and he incorporated current affairs into his narratives. His novels—such as Oliver Twist, Great Expectations and Hard Times—often highlight issues such as poverty, social inequality and child labour, and many of the illiterate poor chipped in to have his work read to them, inspiring a new class of readers.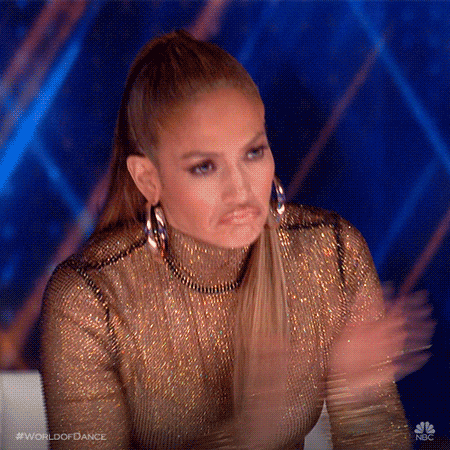 Source: https://gph.is/g/ZYXKlra
His Final Years
Once his work grew in popularity, Dickens travelled often to give readings. True to his activist self, he even openly expressed his anti-slavery views when he was in the United States.
During one of his travels, Dickens was involved in a major railway accident; his carriage was fortunately unharmed, and Dickens took it upon himself to tend to and comfort the injured while waiting for rescuers to arrive.
It was during one of Dickens last readings that he suffered a mild stroke. Although he managed to recover from it, he suffered a further stroke a year later while he was writing at home, and passed away the next day.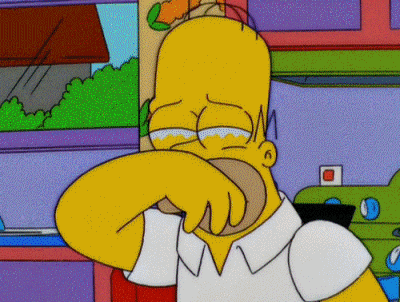 Source: https://gph.is/1irkVUg
"He was a sympathiser with the poor, the suffering, and the oppressed; and by his death, one of England's greatest writers is lost to the world."
– Charles Dickens' epitaph