It's the holidays!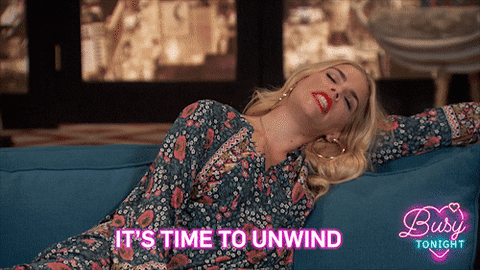 Source: https://gph.is/2RFQ7qx
If you're not tucking into a plate of comfort food, then you're probably looking to catch up on some reading in between snacks and family dinner.
No matter your taste in fiction, we've laid out a spread to please any reader's palate. So have a seat at the table, and sink your teeth into our three-course meal of delectable food-related books.
1. Appetiser: Kitchen by Banana Yoshimoto
Source: http://po.st/jcpEuT
After her grandmother's death, an orphaned young woman struggles with her overwhelming grief. Alone in the world, she's shaken from her despair after befriending a young florist and his mother, who were friends of her late grandmother.
Channeling her grief into cooking, she finds solace in feeding the people close to her, nurturing their bodies and souls together.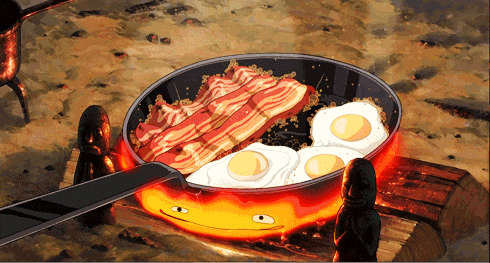 Source: https://gph.is/XJRpTd
This slim read is dense with themes about mourning, loss, and finding your feet again.
Appetising tidbit: Pair this soulful book with a nice hearty bowl of miso soup and a mug of green tea.
2. Main: The Vegetarian by Han Kang
Source: http://po.st/nrFfEc
Don't let that herbivorous title fool you—The Vegetarian is dripping with meaty topics like domestic violence, alienation, and the oppression of personal identity.
Our protagonist, Yeong-Hye, wakes from a brutal nightmare and begins to reject eating meat. At first, this quirk is brushed aside by her meat-loving family, but as they hound her to return to an omnivore's diet, her obsession spirals out of control and shatters the peace that hovers uneasily over them all.
More than a family drama or a journey of self-discovery, this Booker prize-winning work reads like a hair-raising thriller. Han Kang's words sticks in your craw long after you've turned the last page, visceral like a fresh kill.
Post-meal suggestion: Read this book in a dark room after a dinner of bulgogi and kimchi rice, with a glass of pomegranate soju to wash it down.
3. Dessert: Like Water for Chocolate by Laura Esquivel
Source: http://po.st/KpTUyO
Typifying the magical realism-genre prevalent in Latin American literature, Like Water for Chocolate follows Tita, the youngest daughter of a Mexican family who is forbidden from marrying her lover.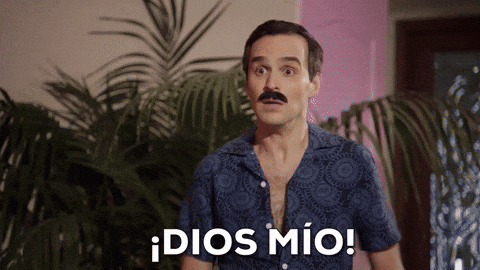 Source: https://gph.is/2mnW3a8
With an overbearing mother keeping the lovers apart, Tita transmutes her powerful emotions into the dishes she prepares (bonus: we get some recipes!), that magically affect those that taste her food in wild and fantastical ways. With her unbreakable spirit, Tita struggles against the role she's been assigned to in life, challenging the norms that bind her to the domestic sphere.
Esquivel's epic tale will sweep you along a ride of passion and high drama, rich with humour and heartache—sweeter than any telenovela.

Sweet tip: Relish this book with chocolate of any form.
Whet your reading appetite with these tastemakers, and get ready to welcome a new year full of reading and books!