Conversations are hard, especially for someone as socially awkward as me. Believe me, if you answered as many "Enjoy your meal"s with "You too!"s, you'll look for every opportunity to escape any form of social interaction.
But I got sick of awkward silences and conversations ending abruptly just because I had no idea how to talk to anyone. So, I did the most intuitive thing anyone could do… I googled "How to talk to anyone"
Much to nobody's surprise, I came across:
How to Talk to Absolutely Anyone by Mark Rhodes
Source: https://bit.ly/2RRovDu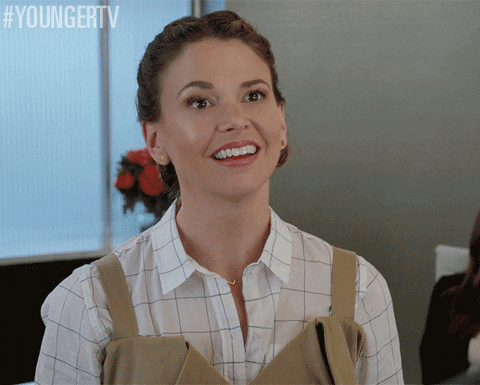 Source: https://gph.is/2uN7Epd
Determined to learn how to talk to absolutely anyone, I began my conquest.
Almost immediately, I was captivated by the writing. One might expect a self-help book to use complex jargons and overly complicated statistics just to prove a point, but author Mark Rhodes forgoes that. Instead, he uses his wealth of experience as an entrepreneur, business mentor, international speaker and trainer, to present actionable tips in a simple yet entertaining way. It's simply: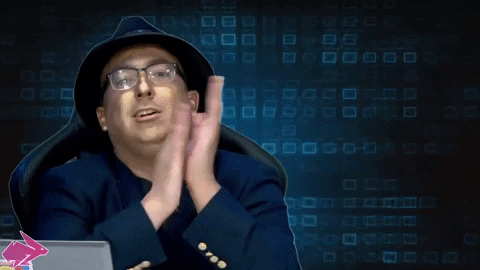 Source: https://gph.is/2xhQaDH
As mentioned, the very thought of striking a conversation with a stranger almost always leaves me in a state of panic. But Rhodes took this huge scary subject called 'Interaction' and broke it down into tiny bite-sized stages, each filled with his personal advice on how to ace each stage of interaction. Now, if only my Chemistry teacher explained things like Rhodes did…
But the top reason why I love this book is because you don't have to read the book from cover to cover to benefit from it.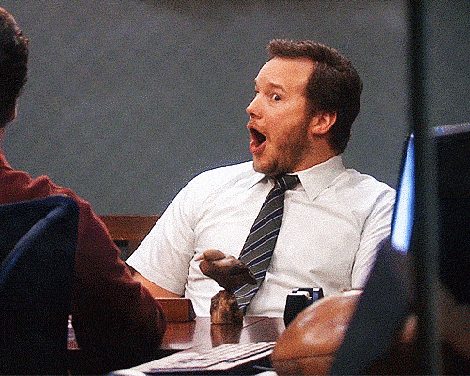 Source: https://gph.is/1YzaF23
How to Talk to Absolutely Anyone is split into two parts. The first half covers factors that hinder our ability to communicate well, while the second provides strategies to help us become better communicators. Readers who are more interested in tips and tricks on how to take your communication skill to the next level can skip to the second half of the book and still reap the benefits. However, if you're like me and are interested in the human psyche, the first half of the book covers just that without any fluff.
Needless to say, this book has been a huge boon for me and I cannot recommend it enough.
Needless to say, this book has taken my conversational skills to new heights. I even started to find small talks enjoyable! So, whether you're drawn to the prospect of being able to strike a conversation with absolutely anyone or simply looking for a new book, How to Talk to Absolutely Anyone would be perfect for your next read. Go on, borrow the eBook here!