Did you know that the number of freelancers in Singapore is increasing? There are many advantages of being a freelancer—it is more flexible than a traditional office job, and it could be a great way to generate some income on the side.

If you've ever dreamt of becoming a freelancer but don't know where to start, why not start with The Freelancer's Bible?

Source: http://po.st/usgYGH
Written by the founder of America's Freelancers Union, Sara Horowitz, the book contains everything you'll need to know to navigate the Gig economy. Here are three tips we picked out!
1. Prepare Yourself
Not everyone has the courage to start freelancing. To overcome this, Horowitz suggests asking yourself clearly why you want to freelance.
Do you want to make significant money, or freelance on a limited basis? Knowing your objectives can help calm your nerves and motivate you to take the leap. Your goals will also serve as the baseline for all major freelance career decisions you will have to make.
It's also good to thoroughly understand your skillset. Horowitz recommends creating a two-sided checklist of your skills—one side are the skills you love to use, and the other side are skills you don't enjoy as much, but are still in your bag of tricks. This list will help you see different ways to market yourself and find appropriate projects.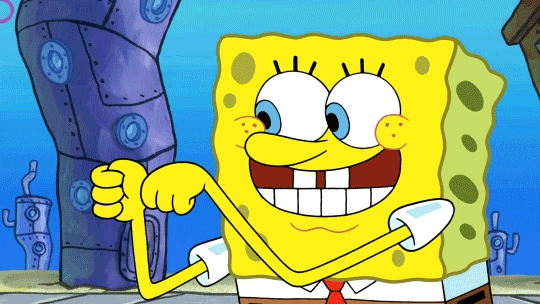 Source: https://gph.is/1R12N2Z

Horowitz mentions that the most successful freelancers motivate others to want to work with them. How do they do it? By having influence!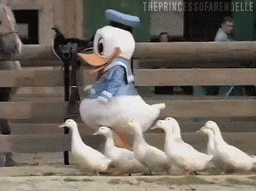 Source: https://gph.is/1URYw3U
The kind of influence highlighted in the book does not require money or status. Instead, it consists of six key elements of persuasion that we all use:

Reciprocity

Consistency

Social Validation

Liking

Authority

Scarcity
According to Horowitz, by applying these elements, such as talking up to others (reciprocity)—which will most likely result in them reciprocating your actions—and being confident in your knowledge (authority), it will help you make more connections, stand out, and navigate tricky situations.
3. Be Genuine
Growing your business is about relationships as much as it is about skills. To build strong connections with potential clients, Horowitz advises being genuine—make friends, not contacts.
When you reach out to new organisations, you will naturally want to find the smartest, most helpful or most knowledgeable person to help you navigate your business' complex industry. But that person is not necessarily the boss. Hierarchy and status are not the only indicators for meaningful contacts, so be democratic in your networking.
It is also important to think about what you can offer someone, instead of focusing on what you can get. While others are scheming on how to get what they want, it will be a breath of fresh air for clients to meet someone who focuses on what they can offer them.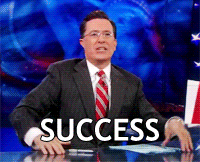 Source: https://gph.is/1FA0WT1

There you have it! Three tips on navigating the gig economy. For more information on the gig economy, you may also borrow these eBooks: