We have all heard of Jules Verne. Apart from being the second-most translated author in the world, he is also considered the father of science fiction—yep! He's the man behind well-loved sci-fi classics such as Twenty Leagues Under the Sea and Journey to the Center of the Earth. How cool is that!
Today we'll be taking a look at some facts you may not know about the iconic author.
1. Lawyer, Stockbroker, Writer
As children, we've all been forced by our parents into doing something we don't particularly enjoy, and Verne was no different. During his younger years, he was pressured by his father to follow in the family's footsteps and pursue a career in law. His conflicting relationship with law reached a tipping point when his father offered him his own law practice, which Verne ultimately refused.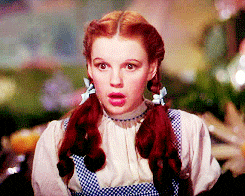 Source: https://gph.is/17BS6Eh
Even after rejecting law, Verne did not immediately embark on a literary career. He needed a steady income to support the woman he fell in love with, so he jumped at an offer to be a stockbroker. But his love for writing never ceased—although Verne was good at being a stockbroker, he often woke up early to write before going to work.
2. Spot-on Predictions
Some of the technology Jules Verne wrote about in his stories later became reality. One of the machines he imagined—the Nautilus—an electric submarine that Captain Nemo used to travel across the oceans in Twenty Thousand Leagues Under the Sea, came to life a few years after Verne wrote about it. And similar designs are still in use today, such as the three-passenger Alvin, a manned deep-ocean research submarine that is powered by lead-acid batteries.
Alvin, source: http://po.st/rKvMOy
He also envisioned a tech-obsessed Parisian society set in 1960, complete with skyscrapers, cars, trains and electric city lights. And he wrote all this in 1863!

3. Shot by his Nephew

In 1886, Verne's nephew Gaston suddenly became violent, much to Verne's detriment. The writer was arriving home one day when Gaston suddenly fired two shots at him. Although Verne survived, the second bullet struck his left leg.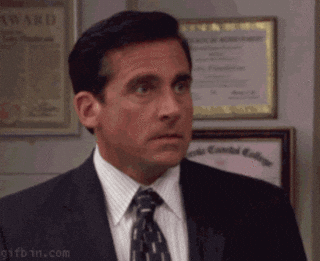 Source: https://gph.is/1AxXMJD
Verne never truly recovered, and his ongoing diabetes complicated the healing process, leaving him with a permanent limp. As for Gaston, he was sent to a mental asylum, where he lived out the remainder of his life.
"Anything one man can imagine, other men can make real."
— Jules Verne, Around the World in 80 Eighty Days