He's written over nine Malay novels, two poetry collections, a story collection, an essay collection, a collection of plays and lyrics for two separate albums. His works have won him several accolades including the S.E.A Write Award in 2006, the Cultural Medallion in 2007, and the Anugerah Tun Seri Lanang (Singapore's highest Malay Literary Award) in 2009!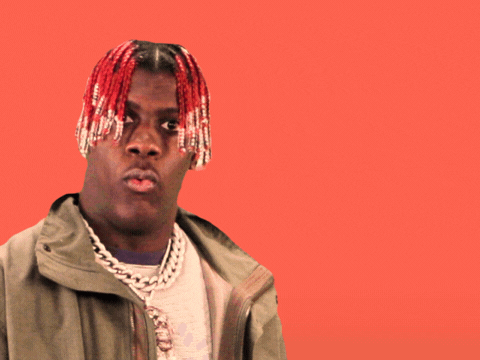 Source: https://gph.is/2q3uQLd
That's right, we're talking about the one and only Isa Kamari.
Aren't you interested to read what one of the most prominent figure in Singapore's Malay literary scene has written so far? Well, great news! Isa's work has been translated into several languages including, English, Mandarin, Turkish, Indonesian and even Urdu!
But before you rush to the library to grab his book or the NLB NORA site to peruse one of his manuscripts, we'd like to give you a starting point based on some of our favourite books.
Rawa
Source: http://po.st/979wQU
This is the tale of an indigenous Orang Seletar of Singapore named Rawa, living in the time of Singapore's rapid development. Kamari details Rawa's difficulty in accepting that his carefree days of exploring rivers and swamps are now replaced with life in a HDB flat, and his village is replaced by Lower Seletar Reservoir and Orchard Country Club, which he calls a "playground for the rich".
We like it because…spoiler alert! The author concludes the book in an ambiguous way.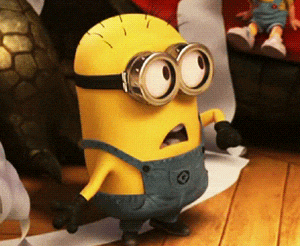 Source: https://gph.is/1aagmhz
Questions are left unanswered and Rawa's dreams are unaccomplished. While that may seem frustrating at first, Kamari leaves traces of hope that encourage readers to find out more about the Orang Seletar, allowing readers to come up with their own conclusion.
Read it here.
The Tower
Source: http://po.st/rbmRkk
The book begins with an architect, Hijaz, reflecting before what others claim to be his best work, a 200-storey tower. Yet despite the praises and glories, Hijaz feels like he has forsaken himself while working on the project, and decides to embark a journey of self-reflection by scaling the tower by foot along with his clerk, Ilham.
The story in The Tower seems pretty straightforward: An architect shares his experience with his clerk while climbing the 200-storey tower he built. But we like it because Isa wrote in a way that there is a main narrative—the cerita pokok (trunk story)—and several branching stories—cerita ranting (branch stories). What seems like a simple story is changed into one filled with a level of complexity that shows the internal struggle of the protagonist.
Borrow the book here.
Pilgrimage
Source: http://po.st/9CcZ82
Pilgrimage is little different from the previous two we reviewed. For starters, it's about the author's journey to Mecca to complete his pilgrimage, or The Hajj. Two years after the completion of his Hajj, the author wrote 100 poems and arranged them in a sequential manner to narrate the experience a pilgrim goes through during this period.
If you're still unsure what a Hajj is, it's a pilgrimage that physically and financially capable Muslim adults are obliged to perform once in their life. With his book, Isa Kamari helps non-Muslims vicariously experience and better understand the religious practice of the Islamic faith.
There you have it! Three books from Isa Kamari that we think are must-reads. Do you have a book of his to recommend too?